Thanks for visiting.
I believe in the power of ordinary people working together and using their own inherent strengths to realize dynamic change and overcome complex problems.
Through Aprilart Studios, I work as a "Roving Illustrator" to tell stories of abundance and the power of people acting together in community. As a member of Tesserae Learning , Fellow with the Asset-Based Community Development Institute of Northwestern University, I also offer
Additionally, I offer a wide range of Artistic Services–including fine art originals, prints and commissions, photography, graphic design, and graphic facilitation.
Please have a look around and feel free to contact me with questions, suggestions, collaboration ideas–or just to say "hi."
Warmly,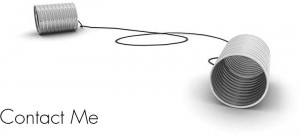 April Doner
Indianapolis, IN
This slideshow requires JavaScript.